NOT BLACK AND WHITE is a powerful book...tells it like it is. Spells it out in so many words. And, believe me, you will want to read every one.
Mary Ann Smyth – Bookloons.com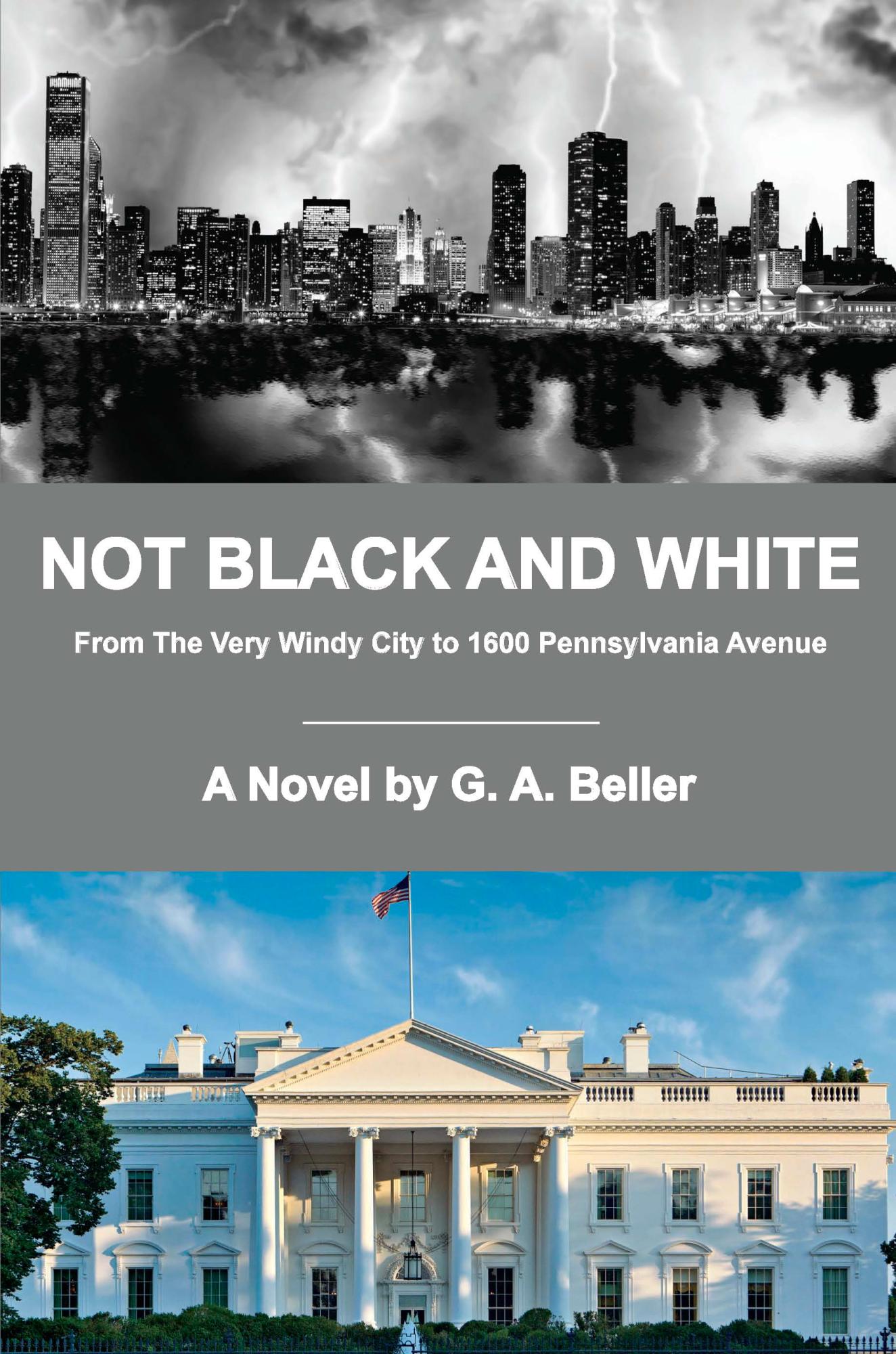 is a fictional account of many of the events that led to the meteoric rise of a local charismatic street politician to become America's first African-American president, and the downfall and imprisonment of two consecutive governors of the State of Illinois, along with several of their most trusted advisors and cohorts. It puts the reader inside the campaign offices and smoke-filled back rooms where political deals are made. Fiction is intertwined with fact as G. A. Beller introduces the reader to a cast of characters who may appear familiar to anyone who ever read a headline or watched cable news and talk shows across the country.
Law Professor and Author of the Alex Blake Mystery Series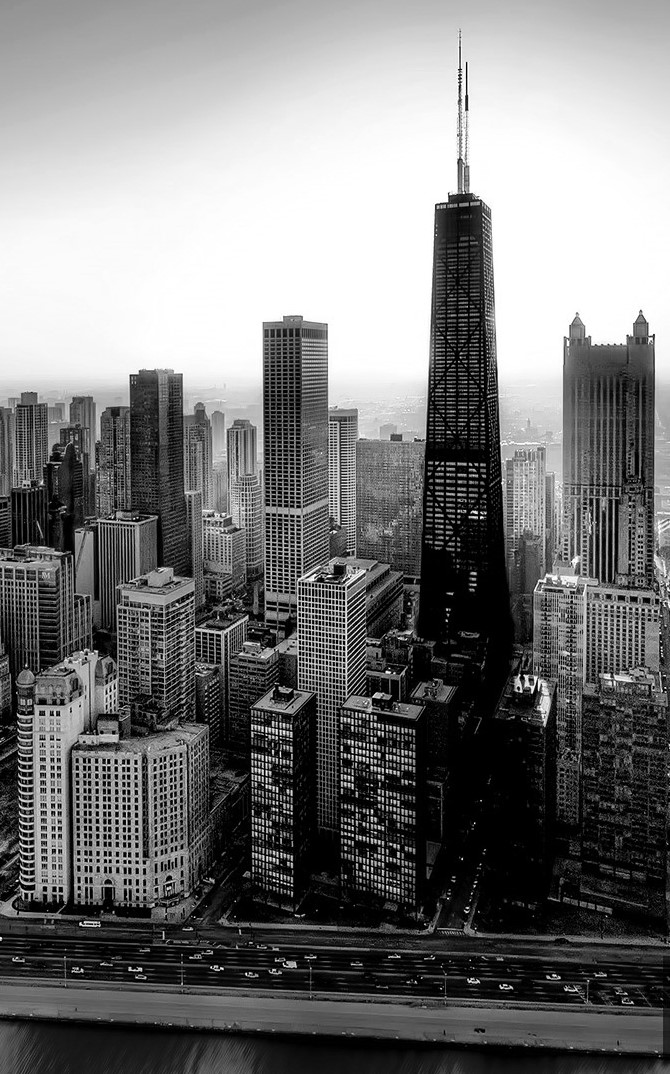 NOT BLACK AND WHITE
From The Very Windy City to 1600 Pennsylvania Avenue
This book is the Primary Colors of the Obama administration—a gripping, fictionalized version of the corruption and politically-charged backroom deals that propelled a little-known state politician to the White House. With its riveting writing and unforgettable characters, NOT BLACK AND WHITE tops the list of political thrillers.
G. A. BELLER has lived in Chicago for over twenty-five years, and is a self-professed political junkie. Chicago's history of political corruption and incompetence prompted him to research a specific era of rampant criminal behavior. Utilizing articles that appeared in the press and on the internet, Beller created a fictionalized accounting of characters and events during this period, depicting through his imagination how things might have played out. He leaves it to the reader to interpret fact from fiction.
NOT BLACK AND WHITE is G. A. Beller's first novel, and it is currently being considered for a television mini-series.
From The Very Windy City to 1600 Pennsylvania Avenue
G. A. Beller and GABE Advisors, LLC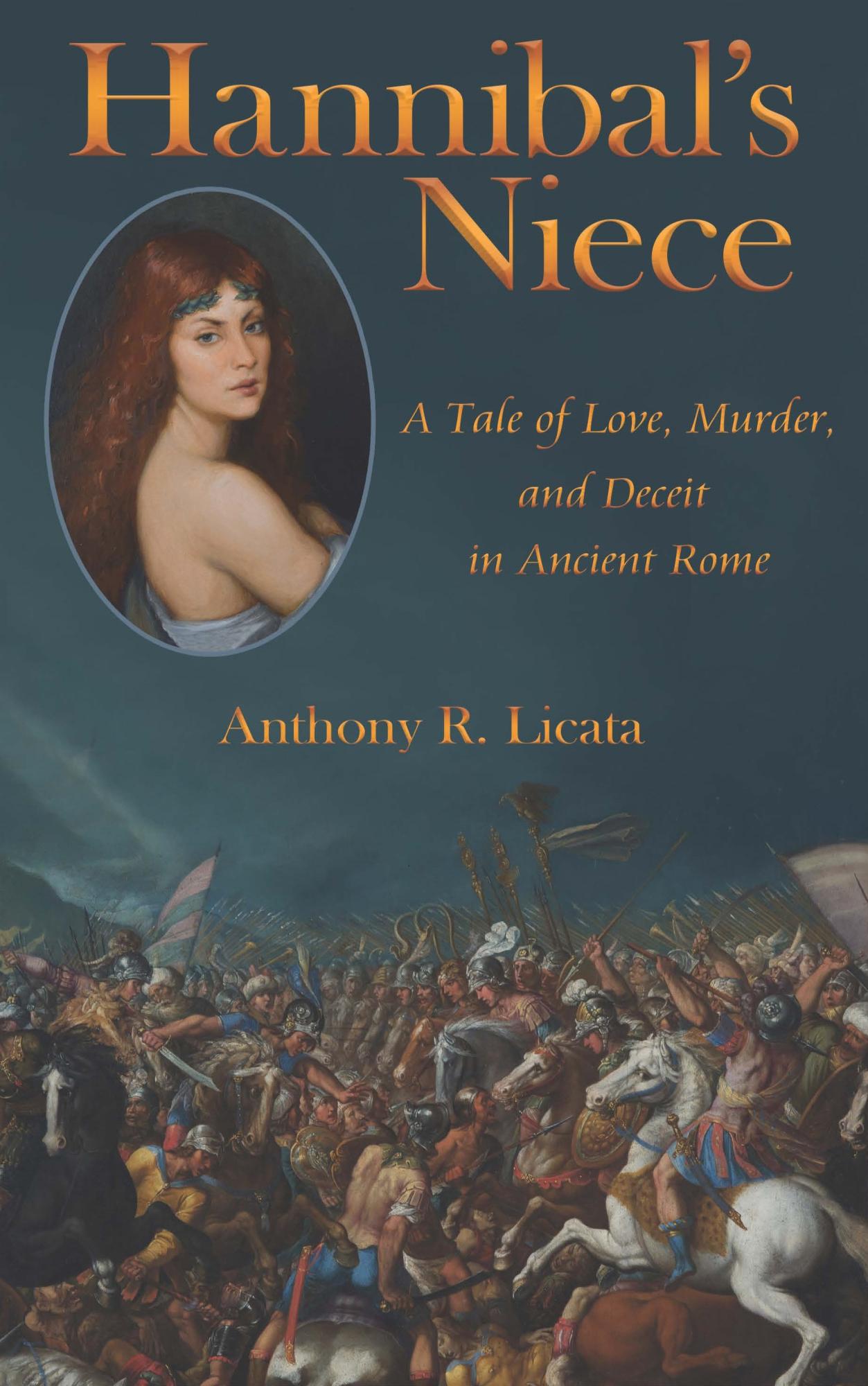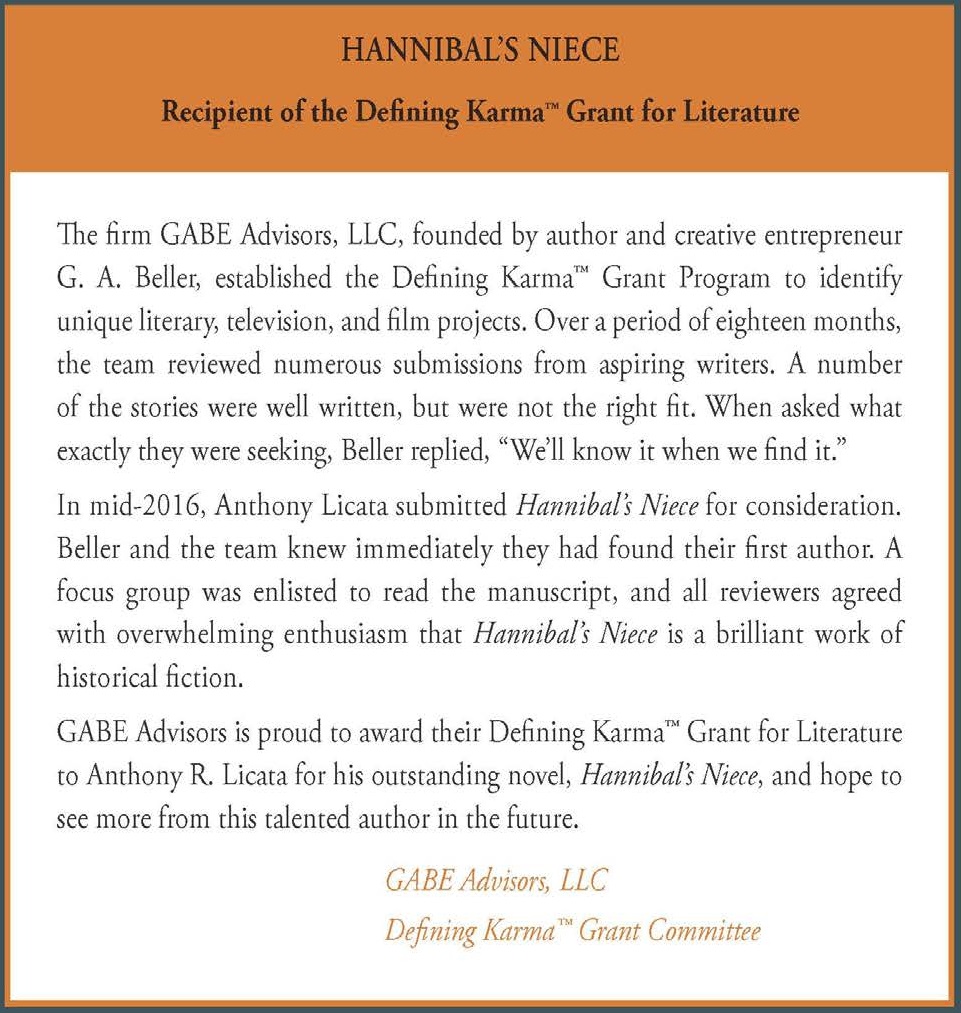 GABE Advisors and G. Anton Publishing Announce
Publication of Anthony R. Licata's Historical Novel Hannibal's Niece
G. A. Beller served as literary advisor and chairman of GABE Advisors, LLC's Defining KarmaTM Grant Committee, and has this to say about Hannibal's Niece —
"Anthony R. Licata's Hannibal's Niece is a must-read historical novel. Licata's knowledge of this period in time and his attention to detail are masterful, and brilliantly demonstrated in his exceptional writing and storytelling."
Hannibal's Niece is available at Amazon
For many years, G. A. Beller desired to find the time to write his own stories and to encourage others to write as well. After a long and lucrative career in the investment business, Beller established GABE Advisors, LLC to invest in and encourage literary projects in creative collaboration with other aspiring authors. GABE Advisors established a grant program to identify content for its trademark book series entitled Defining KarmaTM.
GABE Advisors has purchased the rights to a number of stories. The intent is to provide financial resources and business and marketing strategies for the development and promotion of novels, television content and film projects.

Mr. Beller will play an integral role in the pursuit of GABE's creative properties, while continuing work on additional novels and articles for publication.
---
Mr. Beller is capable of playing on the emotions of the reader. There were times when I felt sad or angry, and even times when I laughed out loud.…Beller's writing style makes it impossible to put down once you begin reading. Christi Lyle-Rasheed - San Francisco Book Review